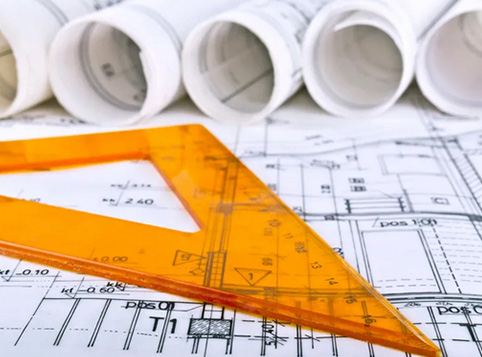 BUILD
Agile Construction is a general construction firm specializing in federal government contracting.
We offer general contracting, construction management, outreach and professional development services.
Your construction project is our top priority. We believe in making your dreams and goals a reality and our experts know just how to do that.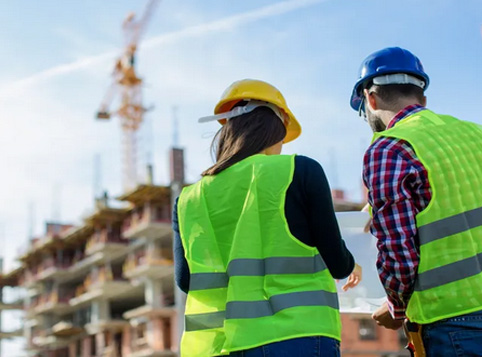 LEADERSHIP
With our extensive background in Federal and State service we understand the unique challenges faced with government contracting. Agile will manage, administer, monitor, oversee and interface with the construction contractor ("Contractor") on construction projects in accordance with "owner" scope of work and the construction contract documents.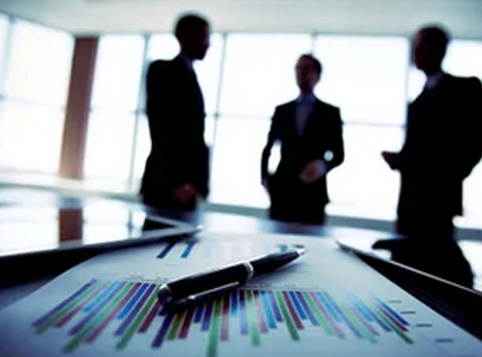 EXPERTISE
More than 30 years of construction, program development, program management, regulatory compliance, and training experience.
Hospital electrical substations, Active Federal Sensitive Compartmented Information Facility IT server rooms,
managed office space renovations for commercial and California State government buildings.
Agile Construction Inc. is a certified Service-Disabled Veteran, Woman-owned company focused on an environmentally conscious future.
We have more than 15 years' experience working State, Federal, and private construction projects. We are excited to join the revolution for a greener environment and our now a network provider of Loop Electric Vehicle Charging (EV) Stations.
Loop aims to be a leader in EV charging solutions with the mission to make EV charging more accessible to multi-tenant property owners and operators as well as electric vehicle drivers by simplifying and streamlining the development and operation of user-friendly public and private EV charging networks.
Our turnkey hardware, software and service solutions make it easy and hassle-free to deploy cost-effective EV charging, saving our customers both time and money.
Let Agile Construction help you comply with California Directives, plan for future growth, and meet your customer and organizational EV needs.
Our Partners
By automating the creation and management of user-friendly public and private EV charging networks, we increase the accessibility of EV charging for multi-tenant property owners, operators, and electric vehicle drivers.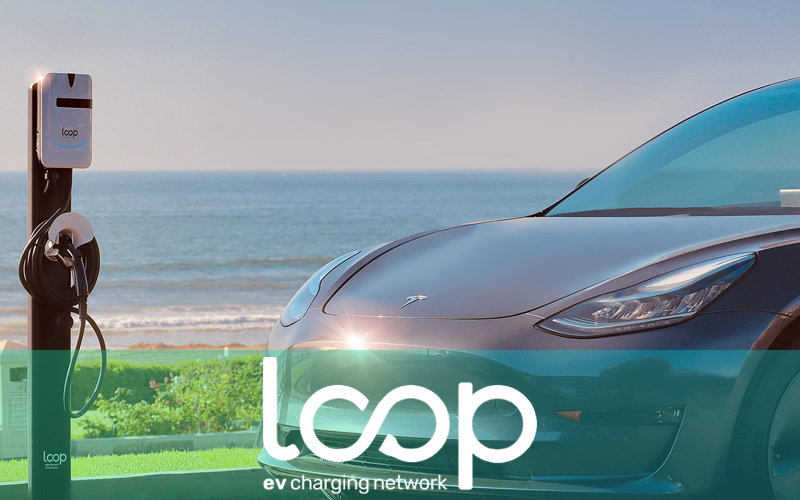 Meet the best-in-class EV charging network technology for at home or on the go. The EV-Flex Level 2 charging station is the most flexible and ideal charging solution for multi-tenant residential, commercial, retail or municipal properties.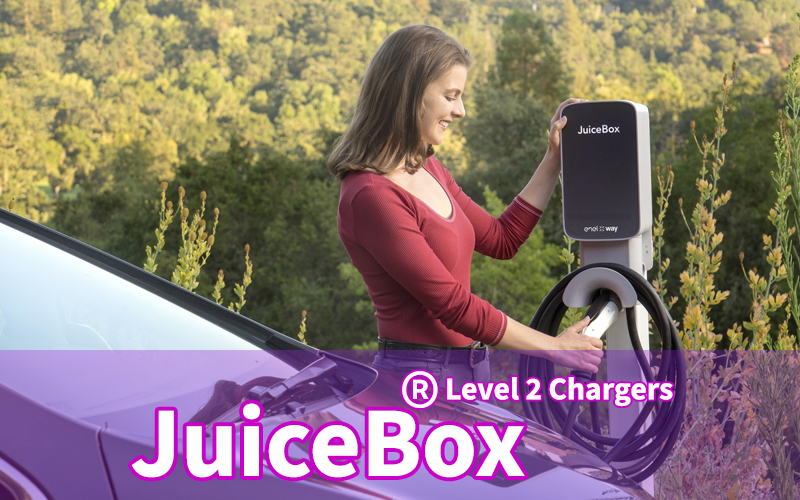 Every electric vehicle sold today comes with a standard 120-volt portable charger, and some manufacturers supply a dual 120-volt / 240-volt unit. However, many of these dual voltage units are low powered and can take much longer to fully charge an EV, which is why consumers are opting for the JuiceBox Level 2 charger.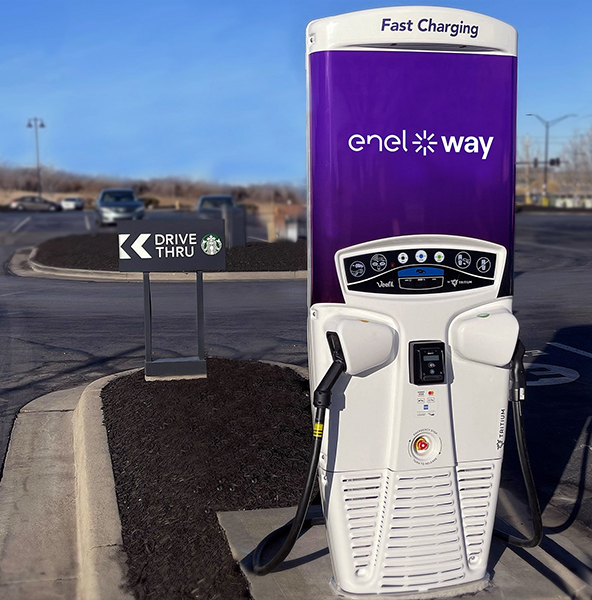 As more drivers go electric, smart EV chargers are becoming a must-have amenity for workplaces, event centers, apartments and other industries. Enel x's fully-networked, grid-responsive charging stations maximize your EV infrastructure investment and provide access to best-in-class electric vehicle charging to your customers, guests, and employees. Our commercial EV chargers also qualify for charging incentives, providing unbeatable value to property owners and helping them reach sustainability goals.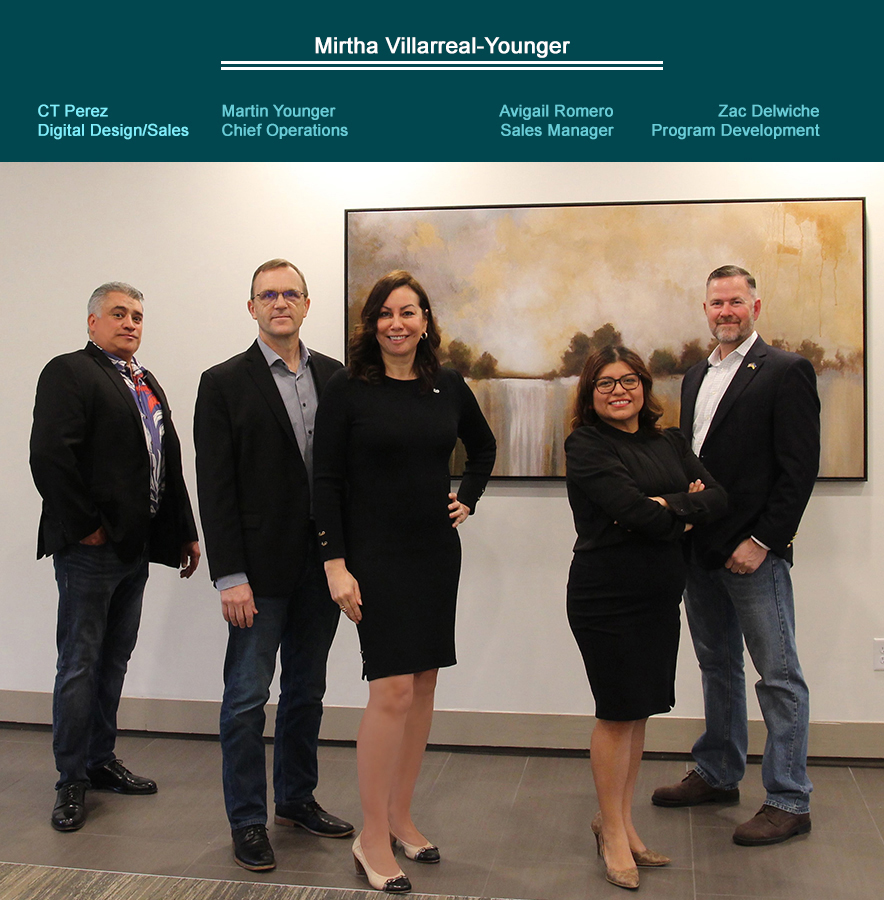 AGILE GREEN
ELECTRIC VEHICLE CHARGERS
Residential
Commercial
Industrial
We provide turnkey electric vehicle charging solutions for:
Homes • Apartments • Workplaces • Retail Stores • Shopping Malls • Hotels • Fleets

Secure a Federal and State Tax Credit

Access Additional State and Local EV Incentives

Use High-Occupancy Vehicle Lanes
Agile Green specializes in purchasing, delivering, and installing electric vehicle charging stations for your home or business. Our turnkey hardware, software, and service solutions make deploying efficient EV charging systems simple and hassle-free while saving customers money.
ELECTRICAL VEHICLE PROGRAMS AND INCENTIVES
For a limited time starting in early 2023, PG&E's Empower EV program can offer income-eligible households up to $2,500 in financial incentives. The program extends to qualifying customers in single-family households who have recently purchased or leased an EV within six months prior to applying to the program.
With the SMUD Charge@HomeSM incentive program, you can get up to $1,000 toward EV charging equipment and installation costs, which includes:
Up to $500 towards the purchase of a Level 2 charger and/or

Up to $500 towards electrical work (building permit required) needed to accommodate your new charger.
The Clean Vehicle Rebate Project (CVRP) promotes clean vehicle adoption in California by offering rebates from $1,000 to $7,000 for the purchase or lease of new, eligible zero-emission vehicles, including electric, plug-in hybrid electric and fuel cell vehicles.
All-electric and plug-in hybrid cars purchased new in or after 2010 may be eligible for a federal income tax credit of up to $7,500. The credit amount will vary based on the capacity of the battery used to power the vehicle. State and/or local incentives may also apply.
The new affordable EV-Flex Level 2 charging station is the ideal solution for single family, multi-tenant residential, and light commercial properties.
Electric Vehicles and Electric Vehicle Supply Equipment  Blog/News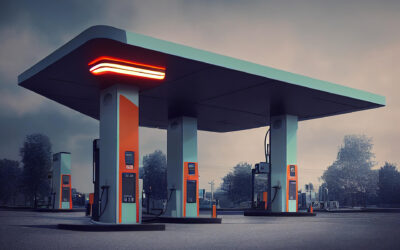 Michelle Lewis | May 16 2023 - 10:39 am PT From electrek.co LNG Electric may become one of the top three owner-operators of EV charging stations in the US by 2028, as it's deploying a huge...
read more